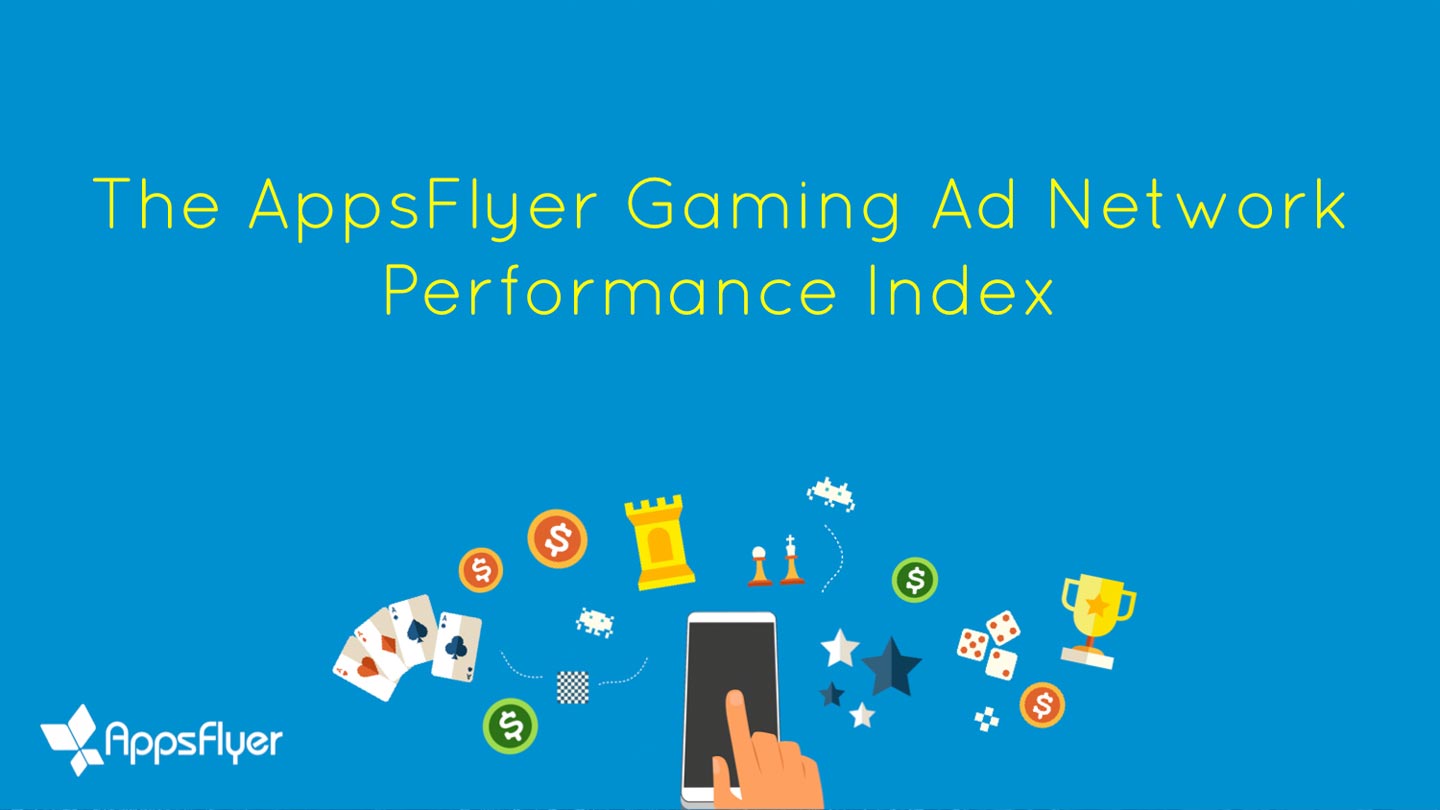 Advertisers, Industry News
AppsFlyer's Gaming Performance Index
Today, our friends at AppsFlyer released their Gaming Performance Index, a look at the industry's top performing advertising networks. The report is the most comprehensive study of its kind to date and includes compelling data about the boom in mobile gaming, including that related to retention (both in the top 25 ad networks, and with regard to iOS's domination over Android). The report's dynamic graphs offers data points that are worth taking some time to look at and absorb, and that can inform developers' decisions about how to grow revenue.
And, we're very proud that AppLovin ranks so highly in this index.
Don't miss the full report — it's packed full of information that can be a great reference when planning your ad waterfall for your game.