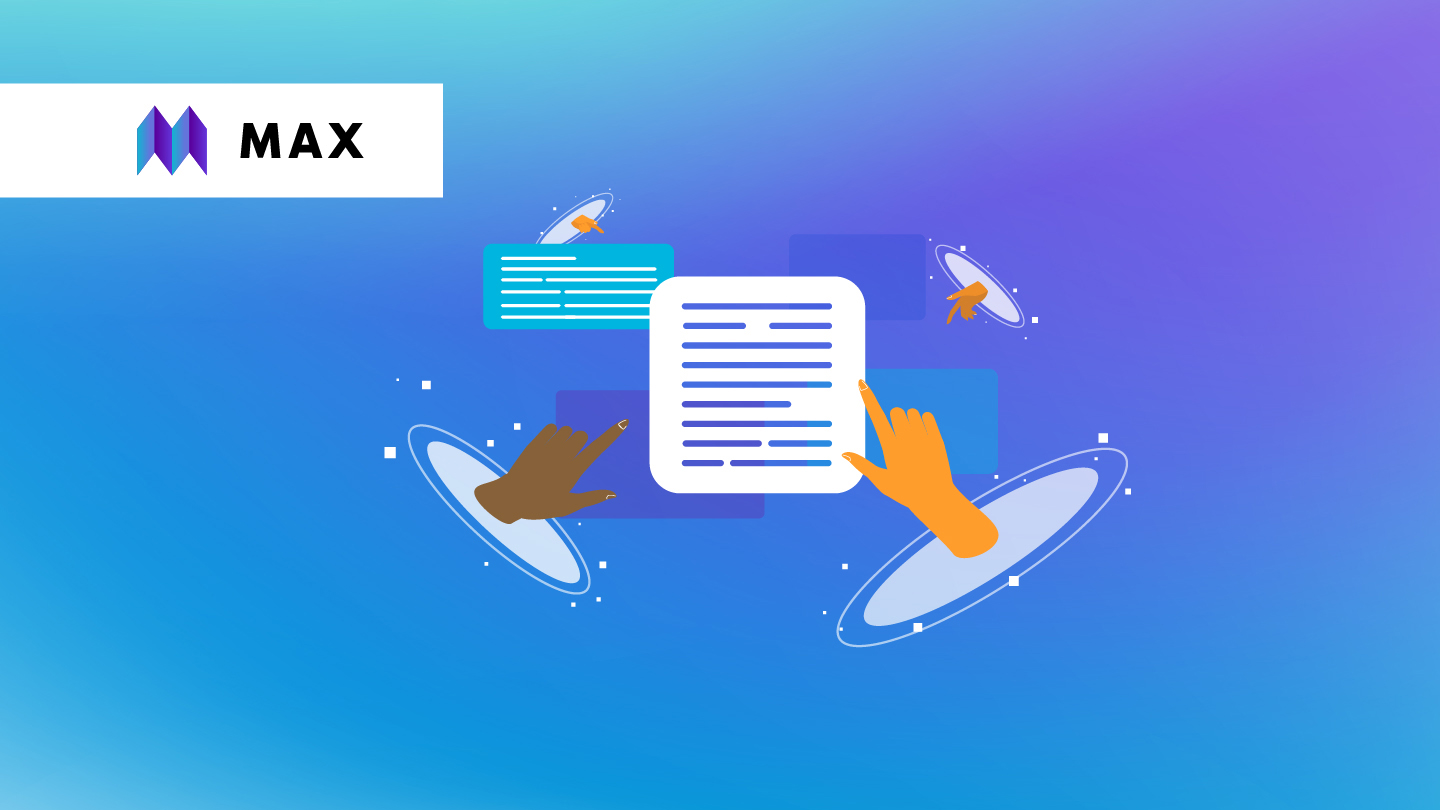 Product News
Bringing Your Data Analysis Together with Cohort Reporting in MAX
Everyone from indie game devs to larger studios need more of one thing: Time. There are so many tools and data points that need to be consistently monitored that developers often spend much of their day exporting, calibrating and then reviewing the data in order to make informed decisions. So, as we all know, developers will often rely on cohort data, to make more informed decisions to grow their games.
AppLovin is excited to announce the addition of cohort reporting in MAX, which gives the ability to optimize the entire life cycle of a user. This means you can make better informed decisions based on accurate and timely stats all in one place, instead of relying on misleading high-level, aggregate data available in different dashboards or calculate manually.
Now, developers can login to their MAX dashboard and see metrics including retention, engagement rate, and revenue per install — all tracked over time for their users.
What does this mean for you? One example could be cohort data pulled for RPI (revenue per install) based on install data compared to the ROI or life-time value (LTV) of users coming from a variety of user cohorts. By orienting around a fixed install date, the developer can make sure her data looks and reads the same way.
Need another example? How about if the developer is promoting and running a successful waterfall A/B test in which he tested the incrementality of new bidders or a brand new network partner, with cohort analysis he's now able to track the improvement in the cohort's LTV and increase in his bids on UA to give him more scale. This granular-level data ensures that money being spent on advertising drives real growth for his studio.
"At MAX we get to work with the top-tier developers and studios that create fantastic games, and our close partnerships with these talented developers help them monetize, grow, and spend more efficiently to propel them to the top of the charts," said Idil Canal, GM of MAX, AppLovin. "This 360 degree partnership gives us a chance to really understand the pain points and inefficiencies that curb developers' growth, and offer thoughtful solutions like cohort analysis to help ease these challenges."
MAX's new cohort analysis is just another example of our continued commitment and dedication to building a comprehensive suite of developer tools and features that will fuel their growth — stay tuned for additional features that will continue to reduce problem areas developers face and increase efficiencies.
If you are a MAX user, please visit our dashboard, or reach out to your BD lead with questions. If you are not a MAX user — learn more here.