INCREASE ARPDAU
Earn more for your ad real estate
Small details in your ad settings can have a significant impact on your overall ad revenue. MAX provides tools for testing and automating every part of your monetization strategy so you can ensure you're earning as much as possible.
Get started
Award your inventory to the highest bidder
Activate the most competitive demand for your ad real estate in a single unified auction with an industry-leading selection of bidders and networks and AppLovin's premium demand sources: AppDiscovery and the AppLovin Exchange (ALX).
20+
bidders including AppLovin Demand
100+
DSPs bidding through ALX, the world's largest in-app RTB exchange
Unlimited
number of custom campaigns and networks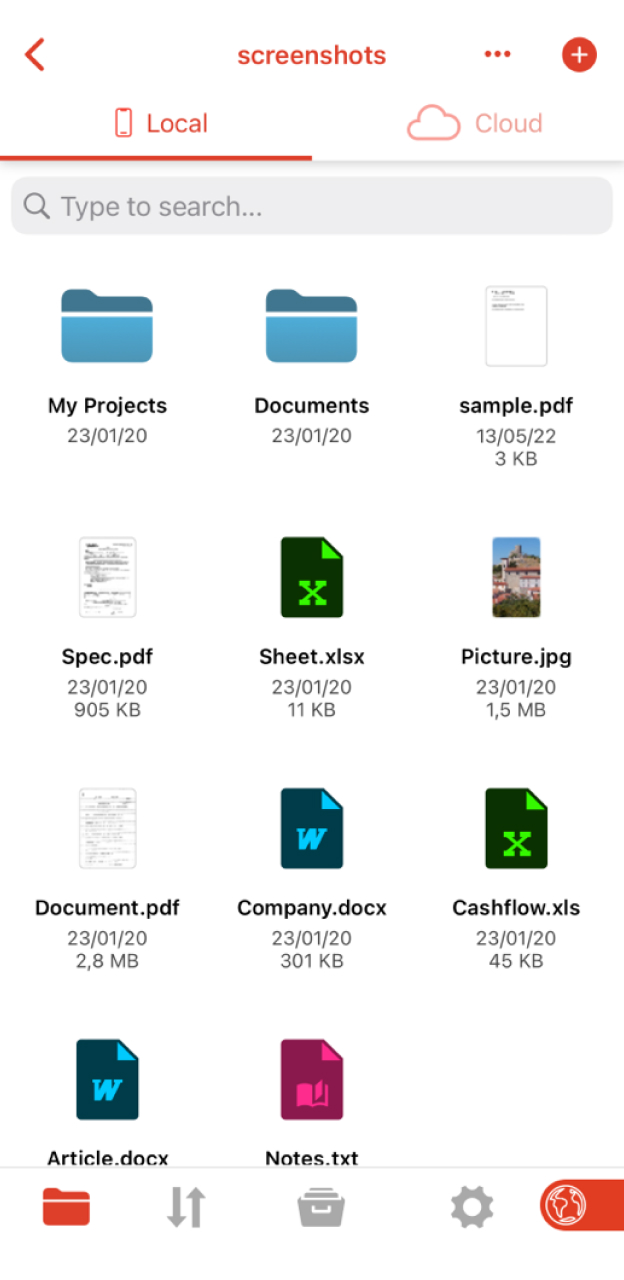 IdeaSolutions migrated to MAX and saw a 50% increase in total ad revenue.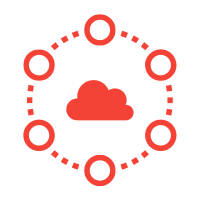 "AppLovin made it easy to migrate to MAX and we saw immediate improvements by switching, including a 30% ARPDAU lift on iOS. We were surprised to achieve this much of an improvement without additional optimizations. And even after, the AppLovin team continued to help us with additional tools, integrations, and testing, which drove our total revenue even higher."
Experiment with ads supported in every format
Test and implement new ad formats to create more opportunities for in-app ad revenue. MAX supports all major ad formats, including new units like rewarded and lock screen ads.
Interstitial
Achieve high CPMs with full-screen ads that display at natural pauses in your app.
Playable
Implement immersive ads that entertain and engage users with simulated gameplay and allow you to earn more.
Rewarded
NEW
Provide a value exchange for ad views and benefit from higher CPMs and increased ad engagement.
Native
Display ads that match the look and feel of your app while providing complete creative flexibility and control.
Rich Media
Present rich, interactive ads that delight users with MRAID.
Lock Screen
NEW
Run ads outside of your native app on a user's lock screen.
Banner
Monetize the top or bottom of your app screen without disrupting user experience.
Medium Rectangle
Enjoy reliable CPMs with mid-sized ads that function like interstitials.
Read more
A/B test your entire monetization setup
Test every component of your ad monetization strategy and commit changes that will produce net-positive results.
Demand partners
Waterfall configurations
Pricing
Frequency
And more
Optimize your strategy for different user segments
Segment your audience by attribute or user-based value to find price points that drive higher Imp/DAU, fill, and revenue. You can easily customize demand configurations for each segment to increase competition and drive higher ad revenue.
Test, iterate, and optimize for incremental revenue gains
See how our partners leverage segmentation and A/B tests to drive improvements to every part of their monetization strategy.
Run custom campaigns and networks in the unified auction
Enter direct partnerships and custom networks into auctions for your ad space to drive greater demand and higher CPMs.
Fill and maximize the value of every impression with Direct Sold campaigns:
Direct-to-advertiser: earn more for your ad space with direct partnerships
Promotion: convert or capture high LTV users
Backfill: make the most of every available impression
Expand your monetization options with limitless opportunities to work with who you want, through custom SDK adapters or tags.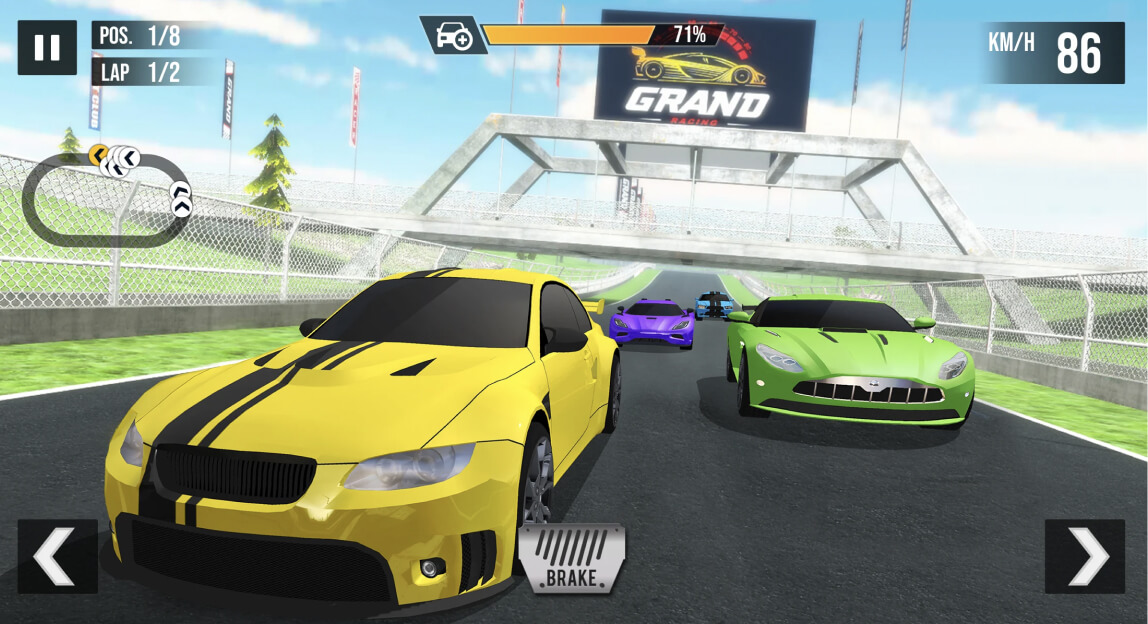 Games2Win capitalized on every impression by running promotional campaigns
"To get the most out of our ad space with periodically fluctuating demand, we use MAX Direct Sold to backfill inventory with cross-promotions for our other games. These free campaigns have helped migrate our high-value users from one app to another, and incrementally grow our overall ad revenue."
Frequently Asked Questions
---
Some things you'll want to do right away to ensure you're optimized for higher chances of success and revenue gain:
Activate multiple networks: Start with a higher demand pool — around 8-10 networks or so — to increase demand and elevate CPMs.


Experiment with ad formats: Rewarded video, banner, playables— expand your revenue opportunities by experimenting with ad formats and monitoring the results.


Rinse and repeat: Consistently A/B test, iterate, reiterate, and refine your monetization strategy over time to optimize for the greatest possible returns.
That depends on both your individual apps' pacing and the context of the breaks where your ads will show up.

While developing your ad placement strategy, consider factors like parts of your app where users spend the most time; natural pauses in the app experience; and how often one specific user will see ads while interacting with your app, without forgetting to aim for as many unique users as possible.

These measures ensure a wide-reaching and consistent ads experience that will help you achieve higher eCPMs and, ultimately, more ad revenue.