Entertaining people everywhere with the world's best mobile games
At AppLovin, our studios create popular, immersive mobile games and our technology enables developers to monetize their games and acquire more users.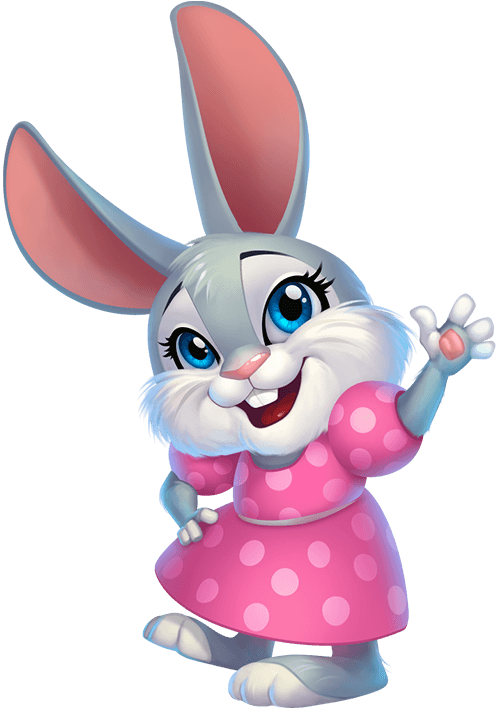 Games
Captivating puzzle games, challenging word games, massive multiplayer worlds, and more... Our studios are focused on developing games for the gamer in every one of us.
Check out the games
Platform and Dev Tools
Our tools leverage the reach of 500 million mobile gamers, giving developers the power to acquire new users, gain detailed insights, and monetize their games — all in one place.
AppDiscovery
A growth engine for games.
Reach your goals
MAX
Leverage in-app bidding to join an unbiased auction and get higher CPMs.
Earn more now
SafeDK
Create a better experience for users by tailoring the ad experience while monitoring quality and performance.
See how it works
Studios
Our industry-leading game studios create today's chart-topping mobile games.
Partner Studios
Our talented studios around the world develop top-quality games and leverage our technology to optimize those games and reach more players.
View the studios
Lion Studios
Focus on creating great games — we'll handle the rest. AppLovin launched Lion Studios to help developers grow their business by publishing and marketing their games.
Visit Lion Studios