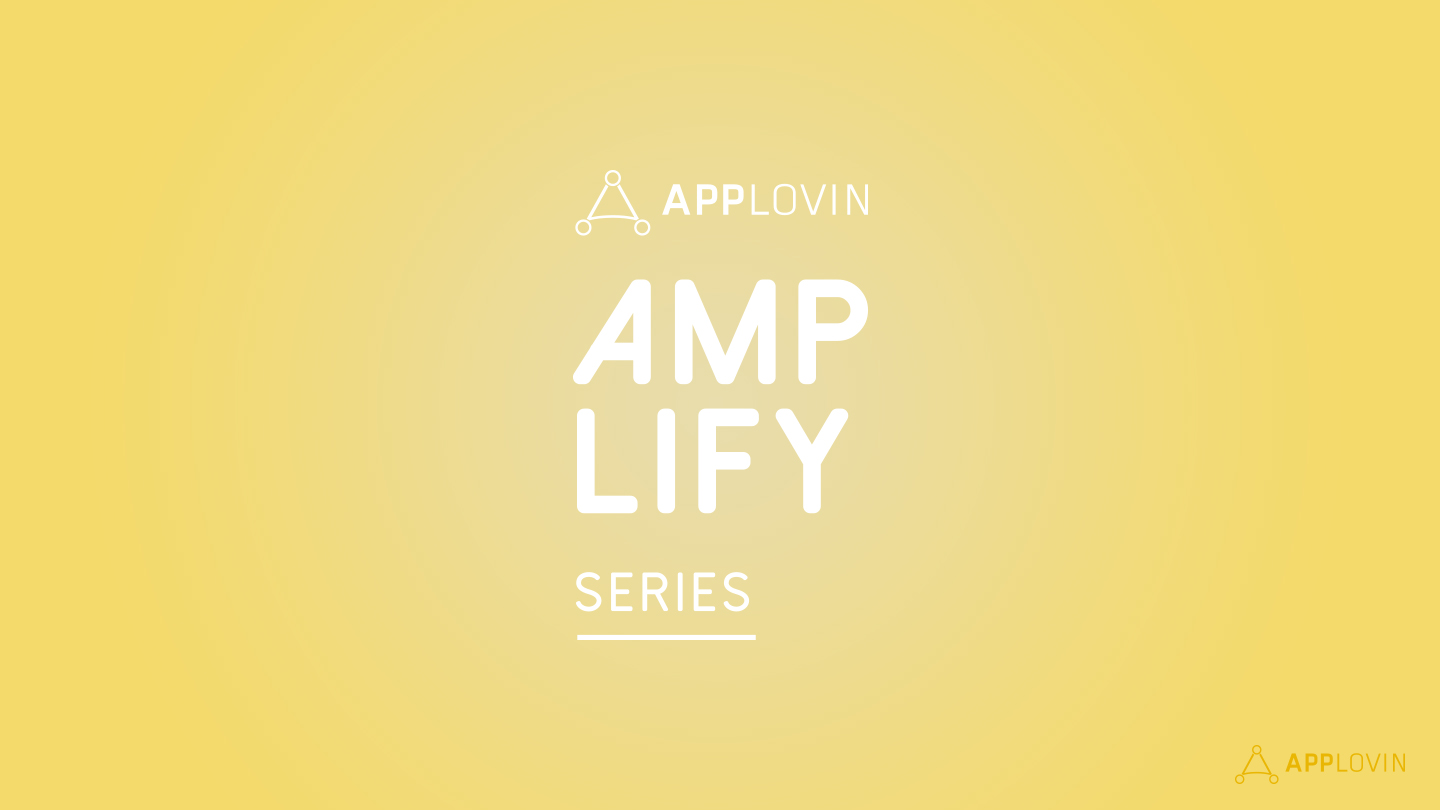 Events
Amplify Connects Vancouver: How to take on giants by remaining yourself
Last week, AppLovin and mobile game developer East Side Games held a fireside chat on how indie developers can take on giants by remaining true to themselves. The event was held at Postmark Brewing in Vancouver, Canada. Guests were treated to appetizers, drinks, and branded growlers to carry beer back home.
Josh Nilson, CEO of East Side Games, sat down with Sean Webster, VP of Business Development at AppLovin to talk about how to stand out from the crowd by leveraging your strengths and unique identity. East Side Games is responsible for the hilarious mobile game Trailer Park Boys: Grea$y Money, as well as the upcoming It's Always Sunny in Philadelphia: The Gang Goes Mobile.
With everyone checked in, the chat began. With such a saturated mobile games market, how can developers stand out? One way, according to Nilson, is to embrace your unique qualities. When they jumped to developing mobile games, Nilson and East Side Games quickly realized just how important it is to listen to you fans.
"One of the reasons why we've survived for the past seven years, which is an eternity for a games studio, is because our fans have stood by us through thick and thin," said Nilson. "Our players inspire us daily as we strive to give them a fun experience."
This community-first approach continues to be one of the core strengths of East Side Games and has allowed them to secure deals for huge IPs like Trailer Park Boys and It's Always Sunny in Philadelphia.
Another strength that East Side Games continues to improve on is their sense of humor, which lends to the charm of their games. Their games are all incredibly funny and meta, and it's this sense of humor that draws people in and makes them stick around for more.
"We're going to continue making interesting and weird counterculture games, just because you can see that we're having fun making it and that shines through," says Nilson.
For mobile games, ad monetization is extremely important and rewarded video plays a huge role. "One of the biggest complaints that we get from the community is that some of our mobile ads don't work because they want the rewards they provide," said Nilson. "Ads are a big chunk of revenue for us now and mobile ads that people care about matter the most."
Beyond keeping true to your core values and strengths, one major factor for success is simply talking with other indie developers. Events like Amplify Connects are the perfect opportunity to meet other indie devs, share stories and tips, and possibly meet lifelong friends. Vancouver has such an open and amazing indie dev community, and we couldn't have asked for a better city to host our event in.
After wrapping up the fireside chat, the floor was open for a Q&A. The audience was engaged and asked great questions for both Nilson and Webster. A happy hour took place after where guests mingled and met other indie game developers.
We'd like to thank Josh and East Side Games for helping us throw an incredible Amplify Connects event as well as Postmark Brewery for helping setting up the lovely venue. We host Amplify events across the world, so be sure to follow us on Facebook and Twitter to find out where our next event will be!