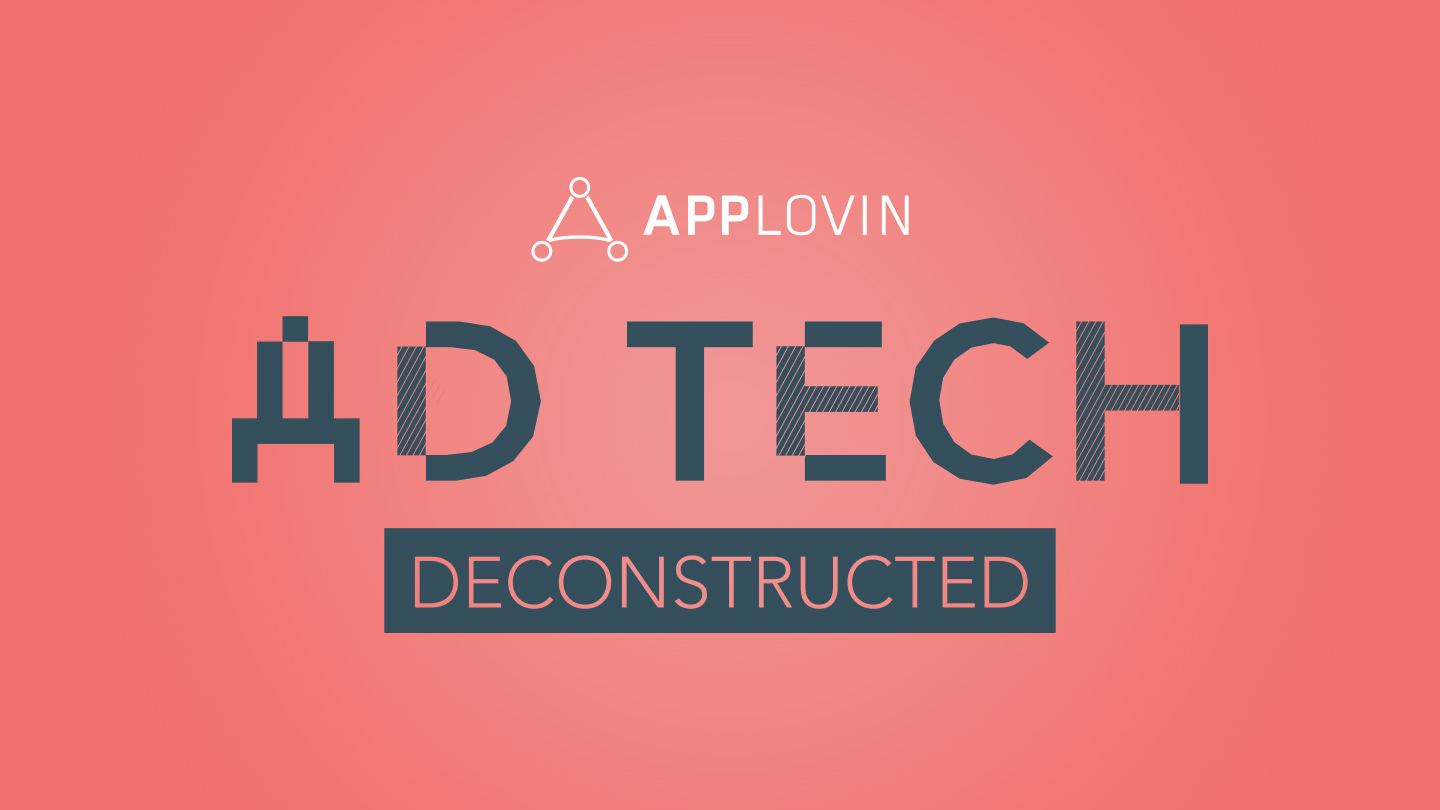 Developers
Ad Tech Deconstructed: What is a SSP, or supply-side platform?
The world of ad tech can be confusing—that's why we're bringing you our Ad Tech Deconstructed series. We're putting ad tech under a microscope to examine exactly how things work. For today's installment, we'll talk about what exactly a SSP is and how it works.
In our most recent installment, we talked about how advertisers use DSPs to facilitate the buying of digital ad inventory. On the flip side of these transactions, publishers need a platform that they can use to facilitate the selling of that ad space. They use SSPs, or supply-side platforms, to manage their inventory.
The way SSPs work can be seen as largely the same as the way DSPs do, but on the developer (supply) side rather than the advertiser side. DSPs use real-time bidding (RTB) to find the best ad placements at the best prices based on anonymized data. SSPs create a place for publishers to make this data about potential ad impressions available. Put simply, in an RTB auction, SSPs are the auctioneer, and DSPs are the buyers.
SSPs are the auctioneer, and DSPs are the buyers.
The important thing to remember about this programmatic buying scheme is that all of this happens really, really fast—within milliseconds. Also, because there are so many advertisers and publishers in this marketplace, certain capabilities are necessary to make it work. For one, SSPs allow publishers to control minimum bids on their inventory and limit availability of their inventory to certain parties. SSPs can also access multiple DSPs via ad exchanges, which makes it easier for them to maximize visibility to all potential buyers.
There are thousands of advertisers and publishers involved in these ongoing transactions that each take a small fraction of a second to fulfill. The result of each of these exchanges is that the optimal outcome is achieved for both parties given the parameters involved—advertisers receive the lowest cost possible for optimal ad space while bringing publishers the highest cost per thousand impressions (CPM) possible for their inventory.
SSPs are a crucial part of the programmatic ad buying landscape. We'll be talking more about how they're involved in the process of real-time bidding in the next installment of our Ad Tech Deconstructed series.
Want to learn more about ad tech? Find out what a DSP, or demand-side platform, is right here.