When our communities succeed, so do we.
We are a team of AppLovin employees committed to giving back through volunteer hours and grants. Caring should be more than just donating. It should be about building community.
Our AppLovin Cares values are to…
Impact
Make a significant and lasting impact in our communities, local and beyond.
Empower
Empower our employees to give to and volunteer for causes that matter to them.
Connect
Understand that as members of our communities, we need to be part of the effort to help them succeed.
Past Projects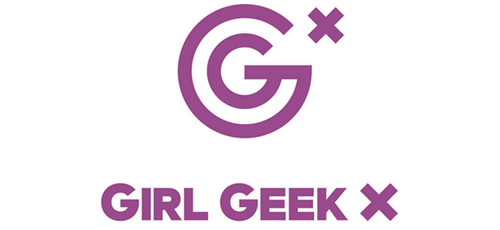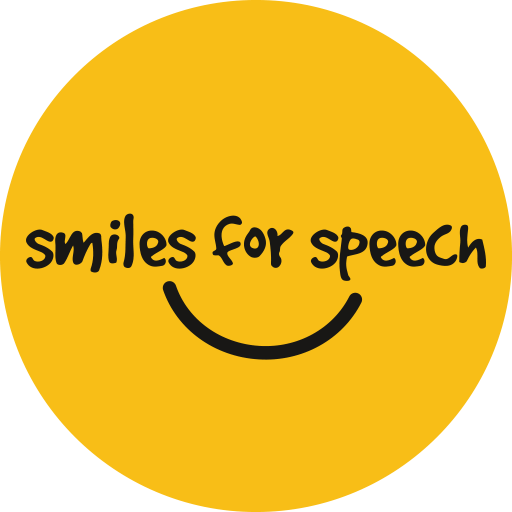 Alameda Food Bank
Children's Health Council
Collaboration Center Foundation
Earth Justice
Eat Learn Play
Elifelet - Tel-Aviv Refugee Community
Ella Baker Center of Human Rights
Equal Justice Initiative
Get Shift Done
Goodie Two Shoes Foundation
Los Altos Hacks
Mid-Peninsula Boys & Girls Club
Minsk City Clinical Infectious Diseases Hospital
Musella Foundation for Brain Tumor Research & Information
National MS Society
Needs of Peace
North Texas Food Bank
Protect our Plant Movement
San Quentin News
San Quentin Prison
SFUSD
Share Our Strength
St. Thomas Apostle School
Teachers2Teachers Global
The Bail Project
The Greenlining Institute
UNCF
Testimonials

AppLovin Cares has worked with the American Red Cross for more than three years on many meaningful projects to enhance our mission.
Each and every time we've worked with the AppLovin Cares team on volunteer projects, they have made incredible impacts. We are thrilled to partner with them.
Robert Finley
Corporate Regional Philanthropy Officer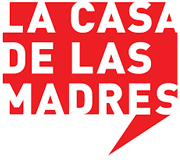 The AppLovin Cares team has been a critical partner in our work to provide safety and support for survivors of violence in San Francisco when they have nowhere else to turn.
Their support, in dollars and time, has helped La Casa de Las Madres build a safety net of services for our clients. We are so lucky to have them as such kind and compassionate partners."
Kara Duggan
Deputy Director, La Casa de Las Madres
What strikes me most about the AppLovin Cares team, is the substance of connection they're building with nonprofit organizations in the Bay Area.
Our organization relies on the deep dedication of our supporters. I truly think AppLovin Cares is modeling a way of being for how companies can meaningfully partner with nonprofits to support their shared community."
Irene Shih
CEO of Minds Matter San Francisco
Get Involved
We'd love to hear from you!
If your organization has an innovative program that fits our core values, contact us with a brief proposal describing your work. If we think there is a fit, we will contact you to request further information.