When our communities succeed, so do we.
We are a team of AppLovin employees committed to giving back through volunteer hours and grants. Caring should be more than just donating. It should be about building community.
Our AppLovin Cares values are to…
Impact
Make a significant and lasting impact in our communities, local and beyond.
Empower
Empower our employees to give to and volunteer for causes that matter to them.
Connect
Understand that as members of our communities, we need to be part of the effort to help them succeed.
Past Projects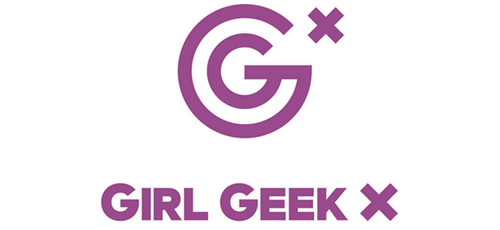 Get Involved
We'd love to hear from you!
If your organization has an innovative program that fits our core values, contact us with a brief proposal describing your work. If we think there is a fit, we will contact you to request further information.
Are you an AppLovin employee? Contact the AppLovin Cares lead to get involved today!