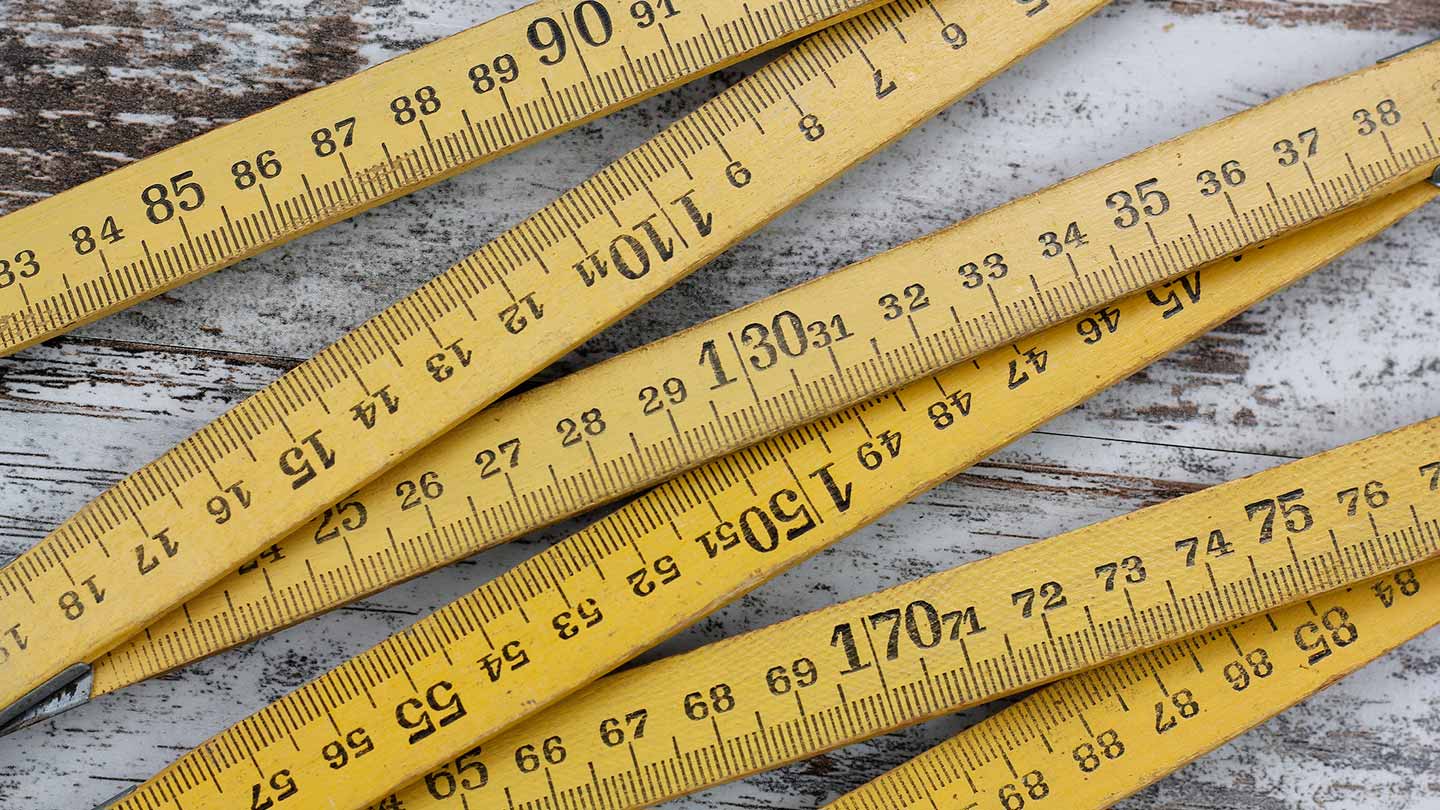 Developers
6 things you need to measure to get your LTV calculation right
This is a guest post by Shani Rosenfelder, content & mobile insights lead at AppsFlyer, a leading mobile attribution and marketing analytics platform.
Measuring an app's average user lifetime value (LTV) is the cornerstone of app marketing. LTV is a crucial metric for an app's success as it informs marketers how much they can afford to spend on a user and still remain ROI-positive. For example, if the average user generates $4.01 in lifetime revenue, the marketer can spend up to $4 to buy a user and still remain ROI positive.
In this day and age, the app space is fiercely competitive and suffering from dwindling retention rates. App discovery is also largely broken so for 99.999% of apps, relying on organic traffic alone for growth is not a realistic option. However, organic installs are still necessary, even if the organic multiplier is not what it used to be and is as low as 1:0.3 (1 paid install generates 0.3 organic install). Ultimately, successful app marketers are able to generate paid and organic installs at scale in a cost effective manner by properly measuring their LTV.
LTV measurement is centered on three factors: monetization (revenue), retention, and organic (virality). The subject could populate 10 blog posts, but a good place to start would be to focus on the following 5 things you need to measure (here's a complete guide on measuring your app's LTV and ROI if you want to go deeper).
1) Measure rich in-app purchase events. In-app purchase events are an app's most important events. After all, you can't go to the bank with level completions or add-to-cart events! Therefore, it only makes sense to know everything there is to know about a purchase. Going beyond standard revenue events, which basically tell you whether a purchase was made, you can get so much more valuable information through multiple parameters that will tell you not only that a purchase was made by also who, when, where, what was bought, for how much and how often (see illustration below). Armed with this knowledge your optimization will become that much sharper.
2) Measure out-of-app revenue. We live in an omni-channel world which is great of course. But for marketers, it is a major challenge to connect the dots and offer a seamless user experience. To help make that connection, it is possible to tie an app acquisition by a specific media source to purchases on the brand's desktop or mobile website, or even in the physical store. This data is very important to include as it will have a significant impact on the user's LTV and the LTV of the acquiring source.
How are are the dots connected? By setting up a server-to-server In-App Events API, which will allow you to automatically send these events to your measurement partner. The following illustration explain how this works:
3) Measure retention granularly. As you've probably noticed, data is so much more useful if it goes deep. The same holds true for retention. Instead of simply measuring an app's overall retention rate, breaking down the data by GEOs, cities, media sources, publishers, sub publishers, ad groups, etc. will enable marketers to pinpoint key insights. For example, if a specific geo is underperforming, breaking it down to city level, locating the poor performers and removing them can do the trick.
4) Measure retargeting (re-engagement) attribution and post interaction engagement. With retention rates at a low point, and the understanding that holding on to your existing users —  especially the valuable ones — is key, the use of retargeting on mobile has almost doubled from 54% to 82%. Measuring mobile retargeting attribution is done by matching the attribution provider's parameters on a deep link, or through a device ID if a deep link isn't available. Once the attribution is registered, any post-interaction engagement is tracked to measure the value of the retargeting campaign and the total user LTV beyond the initial re-engagement.
Deep linking technology and the ability to query conversion data can also turn a retargeting campaign into a personalized retargeting campaign. As such, when a user searches for a flight to London and then later clicks on an ad with a London flight offer, a screen appears displaying that relevant content when the app opens, ensuring much higher conversion rates.
When measuring retargeting it is important to separate it from UA when calculating LTV. In the following example, how is LTV calculated for each activity?
The main difference is that install attribution is lifetime and re-engagement is usually 30 days. As such, the following table explains which events should be included for which activity:
To prevent duplication, any events that occur within the re-engagement window can be marked as 'Primary' to enable simple de-duplication.
5) Measure uninstalls: With over 2 million apps in both Google Play and Apple's App Store, each app has numerous competitors just waiting for their chance to shine. What this means is that if an app does not deliver on its promise on all fronts quickly, it won't be used, or worse it will be uninstalled. Without users constantly engaging with an app, monetization becomes very difficult.
The good news is there are many metrics marketers can measure to optimize properly and prosper. One of the key data points that can improve engagement is the uninstall rate. It offers important insights for your acquisition and re-engagement strategies, in addition to user lifetime value predictions, and valuable information about the app itself and the experience it apparently failed to deliver. Uninstalls are also an increasingly important factor in the app stores' ranking algorithms, so keeping the number as low as possible is crucial for organic app discovery.
6) Measure ad revenue: Like in-app purchases, the use of in-app advertising as a revenue channel is growing as developers seek to monetize their own inventory. This can be done by working with mediation platforms or networks that support it. To best understand and optimize ad revenue, it is important to make sure you can measure user level data by acquisition source. Knowing which users acquired by which media sources generated ad revenue enables app marketers to be far more precise in their selection of UA sources, while contributing to the optimization of their own inventory (for example, by excluding users who never engage with ads, and rewarding the users who produce significant revenue from ads).
To sum up, by following these measurement recommendations and more (find them here), marketers can put themselves in a position to maximize their LTV and ultimately their ROI.