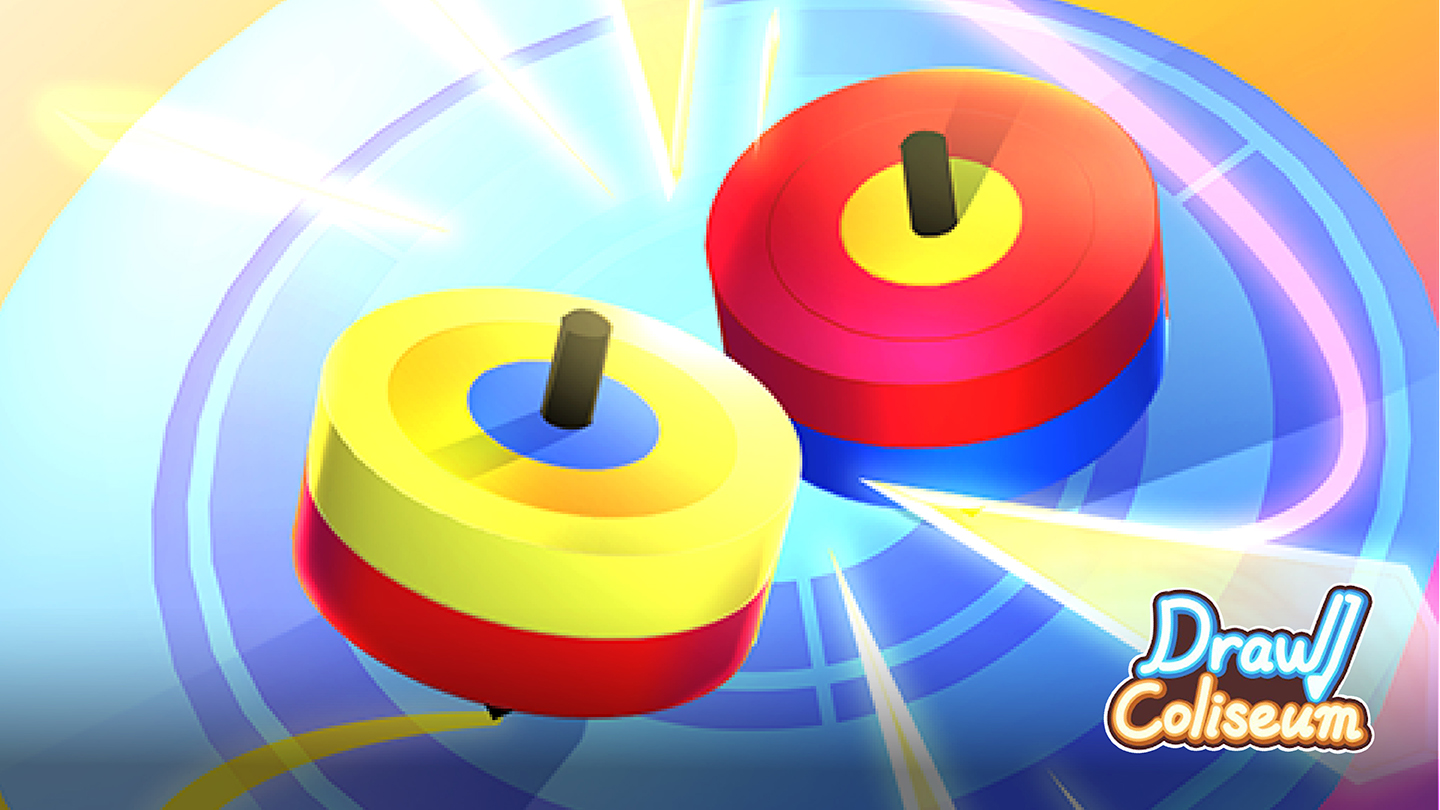 Developers
Draw Coliseum's Huge Revenue Increase With AppLovin's Growth Suite
Dwango, a well-known media company in Japan, expanded into the hyper-casual mobile games in 2020 and hasn't looked back. The telecommunications company is known for running the Japanese video sharing site, Niconico.
After developing ideas for over 1,000 games, the small team, which focused on hyper-casual games, created 10 prototypes and launched three games. Two of those games went on to become massive hits, topping the U.S. charts.
Draw Coliseum (iOS | Android) rose to the number three spot in just four months and now has over 10 million installs. The action game focuses on drawing mechanics—players need to draw the "blade" that will be used to attack the opponent. By doing so, it guides the movements of the spinning tops in the game.
Prior to Draw Coliseum, they created Master Grill (iOS | Android), a satisfying grilling game that uses a gas torch to make food. Master Grill ranked number 50 in the charts.
After developing Master Grill, the team at Dwango began to better understand how to develop successful games in the hyper-casual genre.
Using AppDiscovery and MAX to scale their game
Dwango first started using AppLovin for monetization, and later implemented MAX in their hyper-casual games.
They saw how they could use AppLovin's integrated solutions to their advantage for scaling their games.
Specifically, using AppDiscovery and MAX together helped their team:
Grow their audience base outside of North America expanding their revenue by 50 percent in international markets
Effectively monetizing new audiences by boosting LTV, Understand their userbase data, including installs, retention rates, and geos
By using powerful analytics features like cohort reporting within MAX, the team was able to leverage these insights to save time and optimize the allocation of their team resources. As a result of the granular reporting, the team made informed decisions which resulted in an improvement to their lifetime value (LTV).
Furthermore, with Draw Coliseum, they partnered with SparkLabs to utilize their market-leading creatives which led to their rise to the number three spot in the charts in only four months was a big win for the team.
Improved revenue and reaching a global audience
With AppDiscovery, Dwango was able to optimize their campaigns to automatically scale their games globally—they were able to expand to more than 100 countries.
---
Seventy percent of their revenue, which previously came from North America, was now coming from this international growth—more than half of their revenue increased because of this expansion.
---
Since these campaigns were optimized to target users from all over the world, the team felt it was a crucial element for being able to grow their game quickly.
Without AppDiscovery, the team would not have made this move to expand, since the work would've been very tedious and time-consuming.
What's next for Dwango?
For now, the team will continue to update and improve Draw Coliseum each week with new features and improvements.
They're excited about making more hyper-casual games in the near future and taking advantage of the 1,000 ideas they have in the pipeline!
Learn more about what AppLovin's Growth Suite can do for you when you leverage MAX, AppDiscovery, and SparkLabs together.