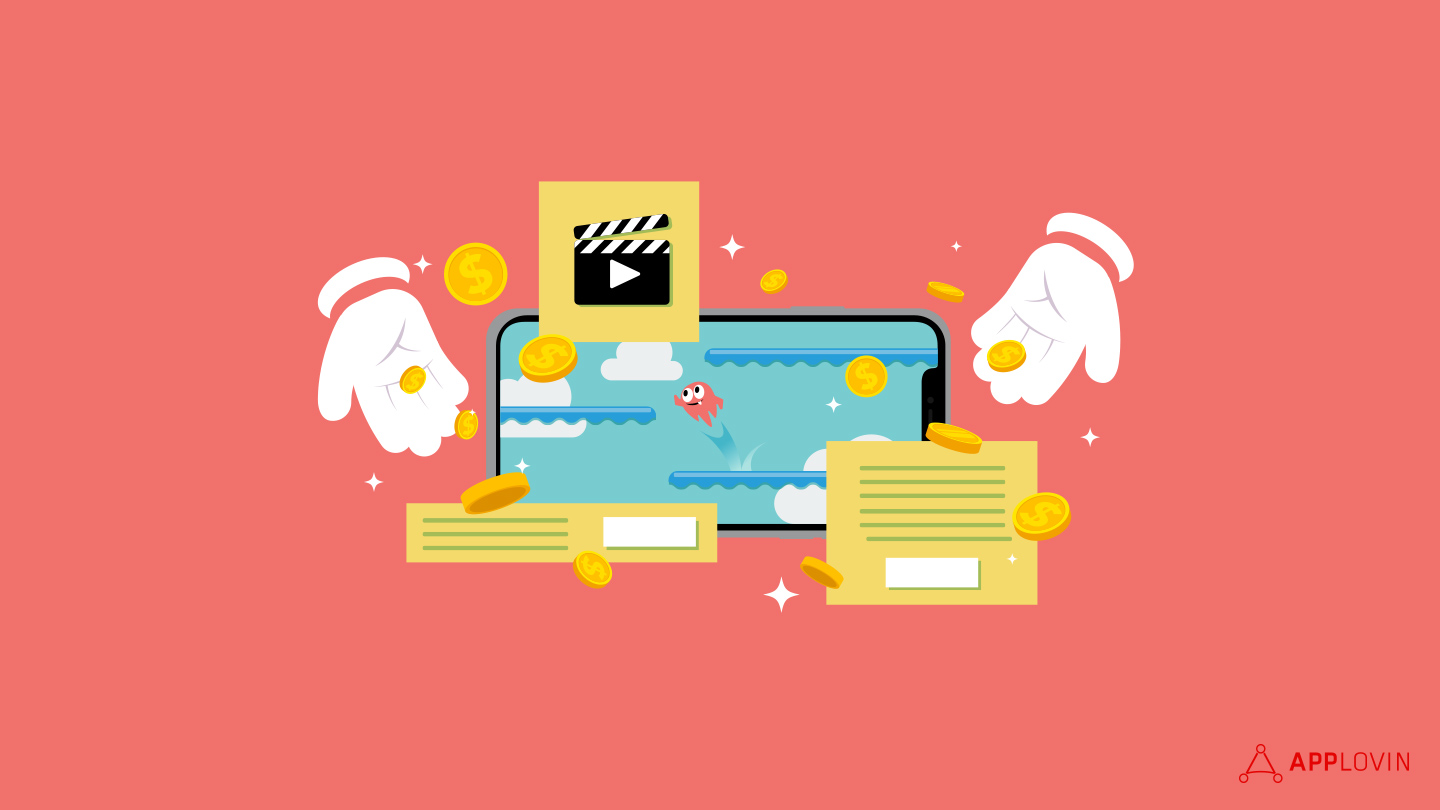 Developers
Future of Mobile Gaming: The future of mobile monetization (part 5)
Today, mobile gaming has matured beyond the one-price structure of the past.
Mobile is now the most profitable gaming platform
and as a result, it has driven and continues driving innovation in games monetization. Mobile game developers now have more
monetization
options ever before.
Mobile game monetization has changed dramatically since the
creation of the App Store
just over a decade ago. In the beginning, mobile game developers followed console and desktop gaming monetization by charging a one-time price (also called premium pricing), usually around $5-10, for a shorter and less graphically impressive experience than console and PC games at the time.
Paid or premium pricing
Let's take a quick look at the tried-and-true premium pricing model. Charging a single, premium price may seem dated compared to the advertising and subscription models that are in vogue today, but some developers are still opting for premium pricing for a niche subset of gamers who value short, contained mobile experiences.
With premium-priced games, developers can create an experience with a beginning, middle, and end. It's an excellent monetization model for developers with games that have finite content. With in-app purchase and subscription monetization models, developers have to constantly update their games with new content to keep players around.
The downside with premium pricing is that revenue potential is limited since players only pay once. With in-app purchases, advertising, and subscription, developers have a continuous source of revenue.
The rise of subscription
One monetization model that's gaining popularity is subscription and it's easy to see why. Subscriptions generate a steady and recurring revenue source for developers, making it easy to predict how well a game will perform over time. With 53% of people born between 1983 and 1996 already paying for gaming services, the subscription model may see growth on mobile in the near future.
53% of people born between 1983 and 1996 already paying for gaming services.
Two of tech's biggest giants, Apple and Google, are also getting into the mobile gaming space with subscription services. Apple Arcade will charge players a monthly fee (pricing to be announced) to access a catalog of over 100 games at launch. Developers will be paid based on how much time users spend playing their game, which may make it difficult for games with less mainstream appeal to generate as much revenue. Google's Stadia Pro service will charge users $9.99 per month for the ability to stream games at 4K resolution, 60 frames per second, and in high-dynamic range. However, Stadia Pro's library will be very limited at launch but players will get discounts to purchase games à la carte.
But in order for the subscription model to work, players must find strong value in experiences from a specific game or library of games. Some mobile developers are experimenting with weekly and monthly subscription fees for games in exchange for in-game currency, bonus content, and more. While per-game subscriptions are a hard sell on mobile, Apple Arcade and Google Stadia Pro's library of games may provide enough value to enthusiast gamers to take off.
Free-to-play's unlimited potential
Today, free-to-play is the pricing model that most mobile game developers use because of its unlimited potential. With free-to-play, games can be downloaded without the initial friction of charging a premium price. This allows players to sample a game before deciding whether they want to commit time or money.
"Free-to-play is the pricing model that most mobile game developers use because of its unlimited potential."
For developers, free-to-play provides the flexibility of integrating advertising, in-app purchases (IAP), or both. Advertising provides developers a predictable source of revenue by showing them during core parts of gameplay. There's also a myriad of mobile ad formats to choose from to best connect advertisers to their ideal audience. And with new technologies like MAX's in-app bidding, developers can maximize their earnings and advertisers can be more efficient with their marketing spend.
In the near future, ad monetization of free-to-play games will evolve quickly thanks to new technologies like augmented reality (AR) and 5G. When 5G is deployed, expect ads to increase in quality and engagement. The faster download speeds of 5G will allow playable ads to be more advanced than ever and we will see more AR-powered ads.
Picking the right monetization model
Choosing the monetization model for a game depends on the type of game a developer wants to develop. If a developer wants to create a premium and niche experience with a finite story, premium pricing may be for them. If a developer plans on providing a continuous stream of new content to keep players engaged, in-app purchases, advertising, subscription, or a mixture of all three works best because players see value in coming back for new content.
The future of mobile games monetization will continue to evolve alongside the maturing smartphone market. As smartphone owners are holding on to their devices for longer, mobile game developers are shifting to holding players' attention for longer too. This means the advertising, in-app purchase, and subscription monetization models are best suited to help developers retain their players.
Read the rest of our Future of Mobile Gaming series: