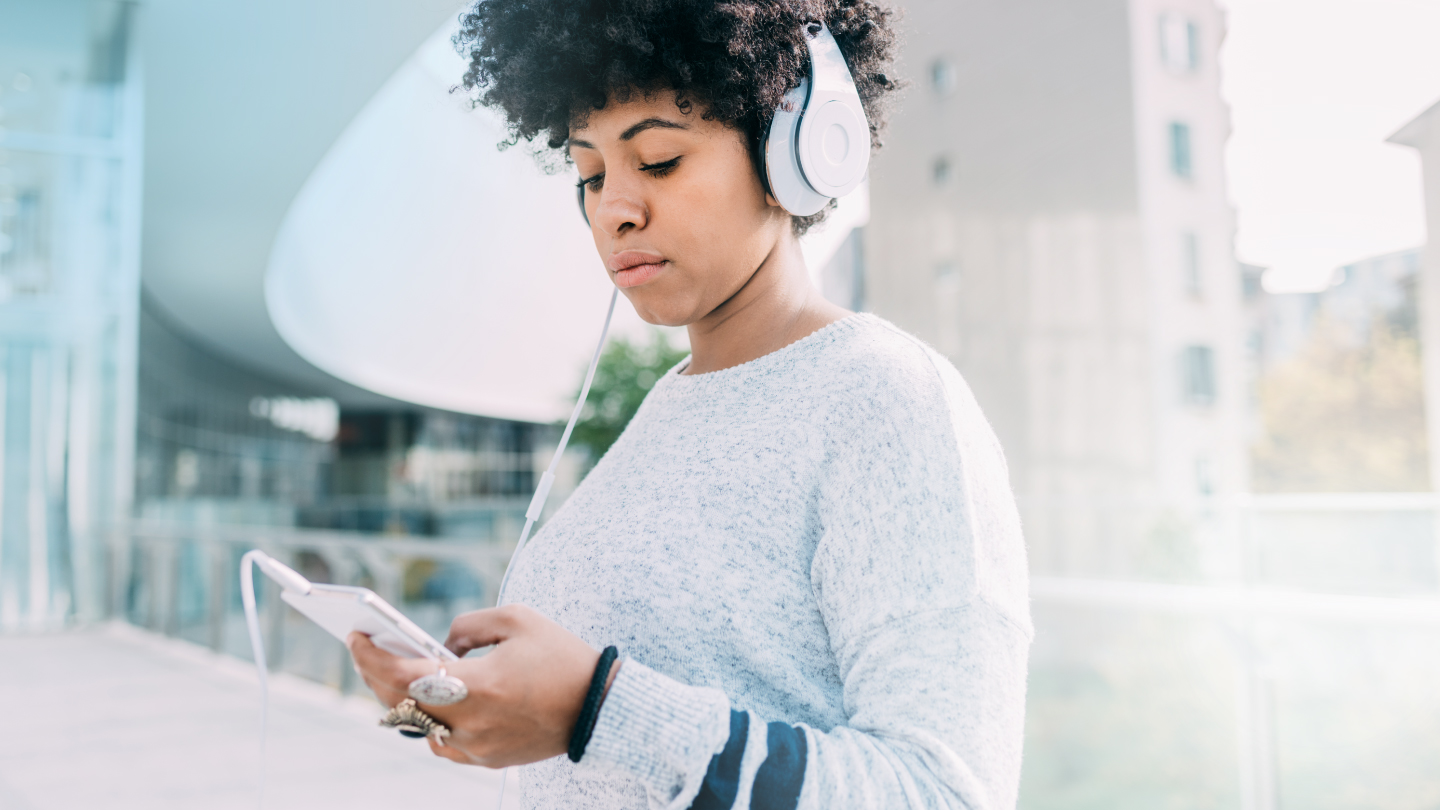 Advertisers, Developers
Reach In-App Consumers with the Power of Contextual Advertising
As marketers explore more effective ways to reach their audiences in this new age of user privacy, contextual advertising is surging in popularity. This is due to the fact that contextual advertising is based on the context of elements or keywords of the web page or app content the consumer is currently viewing. It doesn't collect or maintain data about the consumer's online activities over time, which is the hallmark of the more data collection-heavy behavioral advertising. According to a new study from Global Industry Analysts Inc., the global contextual ad market will hit nearly $200 billion this year, and an estimated $355 billion by 2026.
It's also a great fit for mobile apps. App stores are dynamic, and so are consumers; with the right signals, advertisers can automatically keep their fingers on the pulse of what's new and trending to reach consumers more effectively. Mobile in-app advertising offers powerful tools for contextual targeting, providing a compelling option for running  campaigns in the new privacy environment. Advertising partners, such as demand side partners (DSPs), are able analyze content across exchanges and networks and provide targeting options to best fit their campaign goals and specifications.
With these tools, advertisers can include or exclude entire categories as part of their strategy, curating the overall pool of inventory to environments that align with their core message and brand safety considerations. For example, the AppLovin Exchange (ALX) — part of AppLovin's larger demand offering along with AppDiscovery — provides direct access to the largest source of in-app inventory. This gives advertisers access to bespoke Deal IDs consisting of subsets of apps that meet specific targeting or brand safety parameters while still providing the scale and reach to make those campaigns most effective.
These tools offer results amid the accelerating trend toward tighter privacy controls and restrictions on broad, audience-level data distribution. This shift has been marked by Apple's consumer opt-in requirement that app publishers pass the Identifier for Advertisers (IDFAs), which dramatically weakens tools — like behavioral targeting — that advertisers have relied on to build and maintain audience profiles in mobile environments. Google is enacting a similar change, announcing that it will remove third-party cookies from Chrome browsers in 2023.
The best time to get ahead of these changes is now
Using contextual advertising, there are powerful opportunities for marketers to leverage unique signals from the in-app environment, including:
App category — Every app on the App Store and in Google Play is defined and organized by category – such as 'Games' or 'Finance' apps. This helps to assure advertisers that they are reaching their audiences in a brand-safe manner. Moreover, data shows correlation between app store categories usage and demographic attributes.
Gaming genres and sub-categories — Further granularity can be achieved by focusing on sub-categories, such as "Strategy Games," which nest under the general "Games" category. There are 16 subcategories within gaming, for example.
Audience type — It's particularly helpful to better understand which audiences are playing mobile games, to determine, for example, which types of gaming genres are more engaging for women versus for men (like puzzle games versus trivia). 
Content category — This can be coupled with further information provided by the app stores, such as rankings, reviews, and download data; these can be combined to offer media buyers a strong signal for overall supply quality within specific types of content.
Ultimately, contextual advertising offers a solution specifically designed for in-app marketing with the levels of control and visibility that advertisers need. Partners like AppLovin provide access to premium, global, brand-safe inventory that advertisers can use to reach audiences without the need for tracking. 
To learn more about how ALX can help you meet your campaign goals, click here.