Bending Spoons increased the subscription rate for Splice by more than 60%1.
After partnering with AppLovin, Bending Spoons leveraged AppDiscovery's advanced automation campaigns to grow Splice installs by more than 100%1, while exceeding cost-per-subscription goals on iOS to become a top-performing channel.
Marketing Objective
User Acquisition
Background
Bending Spoons is a leading mobile developer with more than 380 million app downloads. The company is known primarily for iOS mobile apps, including Splice, 30 Day Fitness, and Live Quiz.
Location
Milan
Company Size
280
Founded
2013
The Challenge
Bending Spoons needed an acquisition partner with strong reach and expertise in the U.S. to help scale their video editing software, Splice.
Additionally, they needed a partner with software that would enable them to optimize campaigns to their most valuable down-funnel event, new subscribers, and to help them scale campaigns profitably.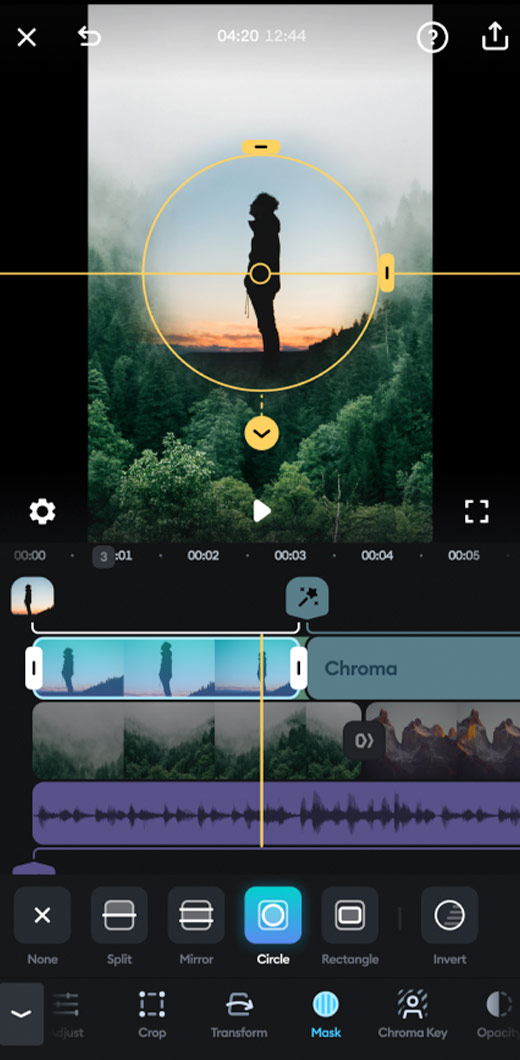 The Solution
Bending Spoons used AppDiscovery's event-optimized campaigns and quickly found scale on AppLovin's network.
Event-optimized campaigns enabled Bending Spoons to target users more likely to convert to subscribers. Acquiring high-value new users at a profitable price point gave them greater control over UA campaigns and the ability to control the balance between scale, profitability, and long-term business success.
The Results
AppLovin's advanced software enabled Bending Spoons to grow their user base by optimizing campaigns to acquire high-value targets and ensure long-term profitability.
Since starting their partnership in Q2 2021, AppLovin has helped Bending Spoons successfully broaden their acquisition mix, becoming one of their top-performing channels, and increasing total monthly U.S. revenue on iOS by more than 9%2.

For Splice, being able to optimize down-funnel for subscribers, not just installs, allowed them to find profitable scale at various price points.
In Summary
High-value users with advanced automation
AppDiscovery's event-optimized campaigns enabled Bending Spoons to target and acquire users more likely to convert to subscribers.
Valuable traffic source in priority geos
Finding additional scale in the U.S., their most profitable geo, allowed Bending Spoons to continue to grow while ensuring long-term profitability.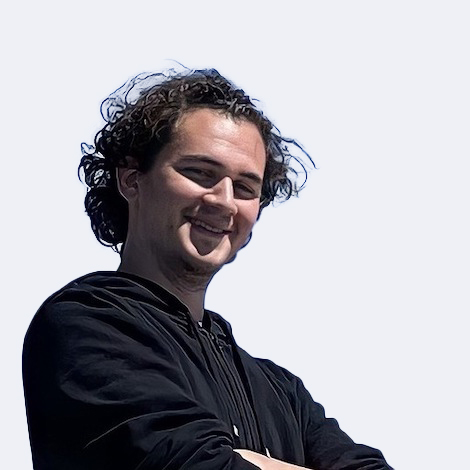 Adding AppLovin as an acquisition partner has had a positive impact across our business.
The AppLovin team has really helped us find profitable scale for our campaigns in the U.S., and we are very happy with the level of support. Performance-wise, cost-per-subscription is approximately 30% lower with AppLovin, when compared to other sources.
Davide Delucchi
Growth Marketing
Splice
1Source: AppLovin Platform [01st August - 14th Oct 2021]
2Source: Sensortower [01st June - 30th September 2021]