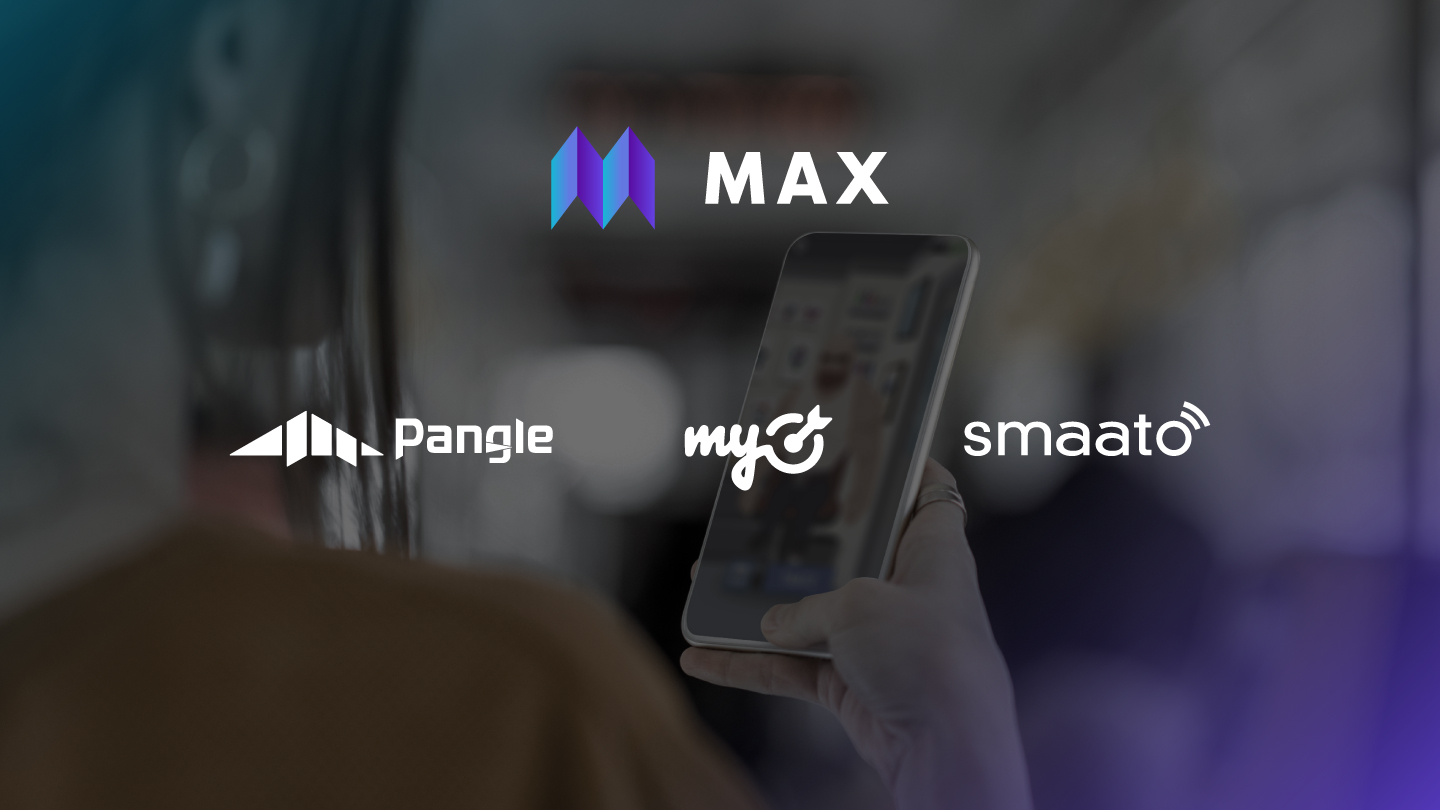 Product News
MAX Adds 3 New Bidders to Increase Global Demand
AppLovin's industry-leading, full-stack monetization solution MAX has added three new bidders — MyTarget, Smaato, and Pangle — to its catalog, with five more expected to be available to select MAX developers in alpha in the upcoming weeks.
Now with more than 15 live bidders, powerful analytics, A/B testing tools, and dev-friendly integration tools, MAX boasts one of the most competitive auctions in the industry, which also includes AppLovin and Facebook Audience Network. Publishers can expect even greater demand in auctions, higher eCPMs, and increased revenue.
Check out the growth and results achieved by SayGames, which used the AppLovin Growth Suite to increase portfolio installs by more than 25%, and WildCard Games, which used MAX to immediately increase ARPDAU.
Learn more about MAX and how it can help publishers of all sizes maximize revenue through in-app bidding.