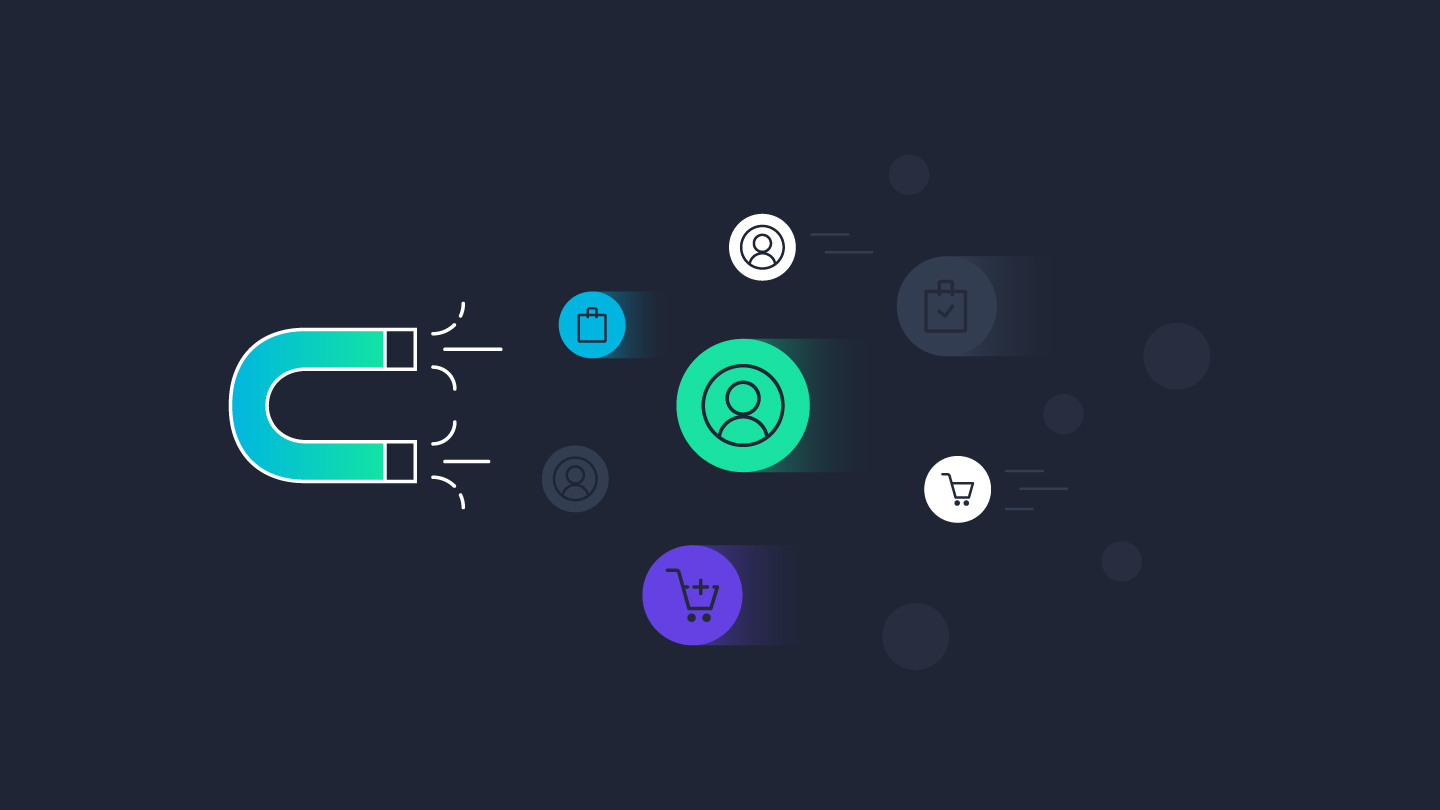 Advertisers
How to Run Effective Performance Marketing Campaigns
App developers and marketers need to be on the lookout for powerful tools to make their apps stand out to their ideal users. Reaching new users is part of the picture, but getting them to install your app and engage is key to sustainable growth. This is even more important for non-gaming apps like e-commerce or news apps because it can take longer to maximize their user's LTV, causing them to operate closer to margin.
At the end of the day, acquiring high-value users is crucial to successful growth and monetization. Therefore to drive an app's long-term profitability, it's important for app marketers to have an effective UA strategy and work using channels compatible with their app's audience and goals. From there, they need to determine their budget, campaign goals, and be open to experimentation to see what drives the best performance and ROAS.
But the way to do this differs depending on the type of app, the way it generates revenue, and who's using it. In the world of performance marketing, there are many variables you can leverage to maximize success, including an effective creative and ASO strategy, strong machine learning with powerful audience insights, and the right KPIs to drive meaningful growth.
Shifting media landscape creates new opportunities
The competition to acquire users is stiffer than ever, even as users spend more time on their mobile devices. And as users' mobile device use has evolved over time, so too has the way they engage with apps. Similarly, connected TV (CTV) and over-the-top (OTT) streaming technology have become a permanent part of how we consume media, and offer unique ways to connect with users and drive UA.
By 2022, users were spending nearly 5 hours on their mobile devices every day, with 90% of that time spent engaging with apps. In addition to mobile device usage being at an all-time high, nearly 90% of homes now have an internet-connected TV device running one or more OTT apps, such as Netflix or Hulu.
Not only that, for the first time ever, usage of non-gaming apps is surging past gaming apps in the US. Apps outside of the gaming category span a huge range of interests and purposes, and this means that what works for one non-gaming app won't necessarily work for another. It stands to reason that the goals and best UA strategy for a health and wellness app, would be different than what works for a food delivery app
But the good news is that this shift in usage has created a special opportunity for non-gaming apps to connect with ideal users and grow their user base, and cut through the noise to stand out above the competition.
Learn how finance app Brigit partnered with AppLovin to grow their subscription rate by 2X.
How to launch a successful UA campaign for non-gaming
There is no one-size-fits-all approach for kicking off your UA campaign. Each step requires a deep understanding of your audience and campaign goals. But the ability to be flexible, remain open to data-based experimentation, and optimize towards success is key. Below is an approach to help you get started.
Phase 1: Prepping campaign
Create top-performing creatives that will engage users and encourage them to take action.
Set up your mobile measurement parameters (MMPs) and collect the data that matters most.
Benchmark your CPIs so you can have a proper baseline to measure growth.
Validate and align on desired campaign goals with your account lead so that you have the support and focus you need to stay on-mission.
Phase 2: Launching campaigns
Kick off your campaign with a dedicated budget towards the learning phase, which leverages machine learning to reach target audiences.
Pass and analyze post-install data to your MMP to accurately attribute conversions.
Test and iterate on creatives to maximize the opportunities to convert more users.
Phase 3: Automate and optimize campaigns
After the learning period, work with your account leads to transition to advanced campaign strategies based on your campaign goals.
Set down-funnel conversion goals so that you can optimize towards the events that are most valuable to your app's growth.
Continue to optimize towards target KPIs to acquire quality users at the right price.
Here's how Yemeksepeti, a food delivery app, increased their first-time orders by 54% leveraging AppDiscovery's smart UA campaigns
Get more for your performance marketing campaigns
AppLovin's AppDiscovery is a leading user acquisition solution that empowers experienced marketers to drive better results through tailored UA campaigns optimized with our machine learning technology. As a fully managed end-to-end campaign management service, AppDiscovery helps developers find the right users at massive scale to achieve ROAS goals and unleash the growth potential of their mobile apps. AppDiscovery leverages its proprietary machine learning algorithms to grow apps intelligently and sustainably.