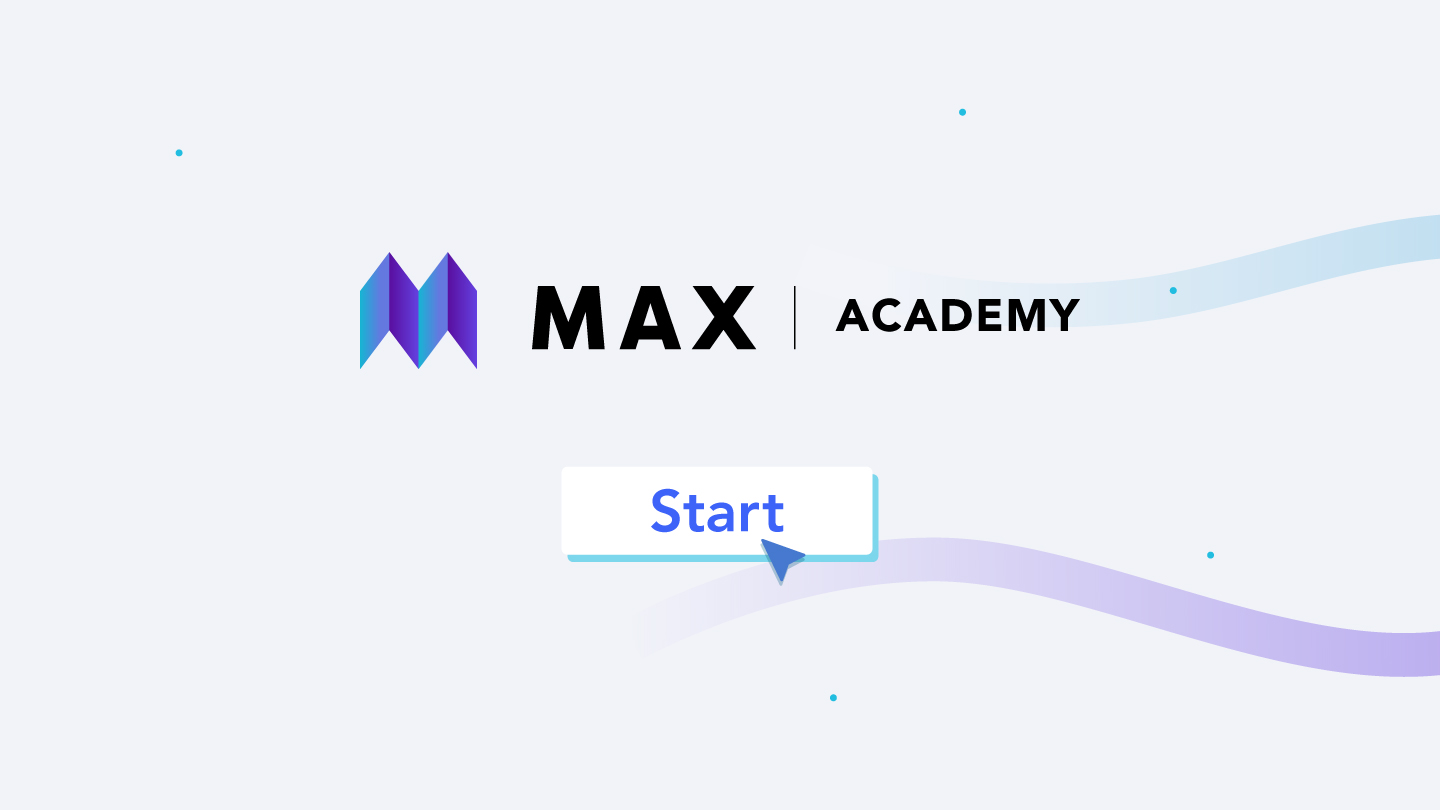 Developers, Product News
MAX Academy Part 1: Ad Units, Networks, & Waterfalls
AppLovin MAX is a complete, leading monetization platform trusted by top app developers. More than 80,000 apps utilize MAX to drive more ad revenue through the unified auction, protect their brand and users, and gain operational efficiencies through automated tools. Because MAX does so much, we wanted to show you exactly how to navigate and use it to see the benefits listed above and more. With that in mind, we'd like to welcome you to the MAX Academy video series.
Tiffany Muriel, AppLovin's Director of Product Growth, will walk you through the MAX dashboard, showing you exactly how to get set up on the platform to begin monetizing, testing, and monitoring the performance of ads on your apps. 
First, let's start with the basics.
Creating Ad Units
The first thing Tiffany will show you is how to create your app and very first ad unit on MAX. This is the first step to monetizing your app with ads and managing your ad waterfalls within the platform.
Connecting Networks
Next, you'll see how to easily connect your ad networks to MAX, which powers automated and accurate bidding in the unified auction.
Setting Up Waterfalls Pt. 1 
Tiffany moves into basic waterfall setup in this video, showing you how to enable and manage all of your different networks in the default waterfall, as well as how to clone an existing waterfall and how to preview what happens when incoming ad requests hit your waterfalls.
Setting Up Waterfalls Pt. 2
In the second and final waterfall setup video, we'll learn how to create custom waterfalls for highly targeted ad campaigns that have unique parameters and goals, as well as how to automate waterfall management with tools like the Ad Unit Management API and the Bulk CSV Ad Unit Manager.
More MAX Academy to come
We want all of our publishers and developers to have the info they'll need to maximize their time and success with MAX, so stay tuned for more "Welcome to MAX Academy" blogs in the future! Still to come are insightful walkthroughs on setting up and executing A/B tests, preparing Direct Sold campaigns, and more.
If you simply can't wait for the next blog installments, head right over to our MAX Academy YouTube Playlist. There, you'll be able to access the entire series right away and learn all you'll need to know to become a MAX mastermind.