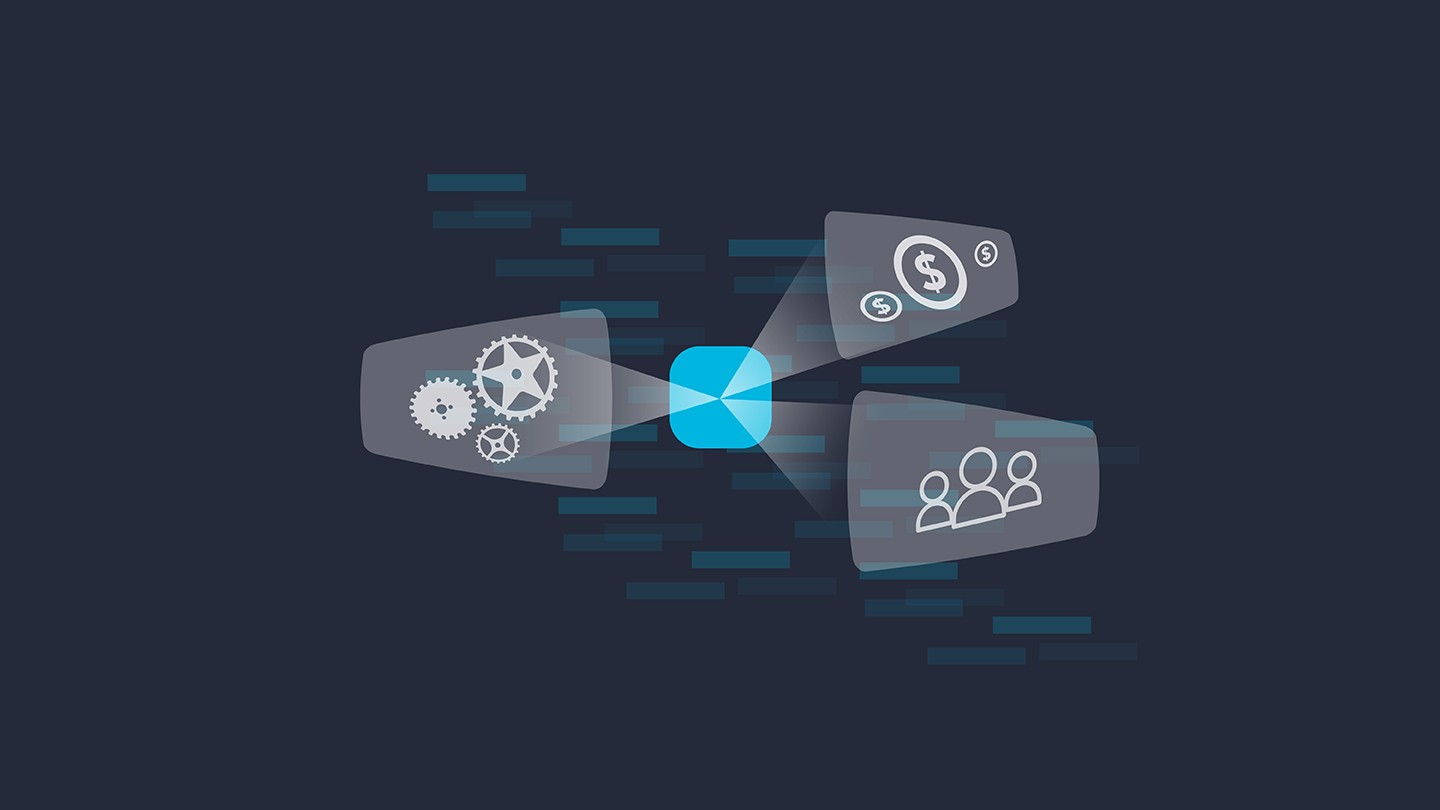 Developers
What are LiveOps and Why are They Important?
LiveOps is a term you've probably heard in the gaming world before but didn't exactly know what it meant or its potential impact on mobile gaming.
Here's what you should know about LiveOps and how your game might benefit from implementing it into your mobile game.
What are LiveOps?
LiveOps, short for live operations, refers to any changes, updates, or improvements made to a game without having to release a brand new version of that game.
From a business standpoint, developers benefit from engaging and retain users. LiveOps focuses on providing consistent improvements within a game—essentially meaning the ability to alter a game for the better once it's already been pushed live. It helps ensure that updates and exciting new content are delivered on a regular basis.
Brief history of LiveOps
Back during the console days, when you had to wait to purchase a long-awaited title, LiveOps wasn't even fathomable.
If a user found a bug or glitch while playing the game, the game couldn't be updated and fixed since the cartridge or disc was already manufactured. So, players could experience bugs in the game without game developers having the ability to go in and fix the bugs.
Not only that, skilled gamers could reach the end of a game to completion, which meant they were done with the game, never to return again. Overall, these problems could ultimately lead to retention and engagement decreases for game publishers.
Once games moved from cartridges and discs to more digital-friendly mediums, LiveOps was born. What began as a way to patch and fix bugs has now evolved into a complex service centered around improving the experience for users by adding content and making money.
Why does LiveOps matter for mobile gaming?
Over the years, the longevity and scalability of mobile games have evolved to have a much longer shelf life with more sophisticated gameplay mechanics and methods for player engagement.
Advances in technology have given game studios an increasing amount of control and flexibility—and being able to adapt and improve user experience on the fly is even more essential to keeping your players engaged and returning for more.
LiveOps boils down to giving studios the ability to customize and tailor the mobile gaming experience, based on real-time feedback received from your users.
Depending on the feedback you receive, this can look different and can take the form of:
New features
Exclusive content
Live events
Bundles, combining in-app purchases
Knowing your user, and creating a game that plays to your ideal user will keep them hungry for more content, more levels, and more game time.
Ways to implement LiveOps into your game
Here are examples of how you could implement LiveOps into your game:
New features: Studios could create a brand new mode that adds multiplayer gameplay. Sometimes these new features or modes can take on a new life as a new game for the studio.
Exclusive content: This could be a new character or cosmetic item that allows you to flaunt your in-game progress to other players—or a new level or map that players unlock.
Live events: These can be a retention hook to get players to return to your game during a leaderboard challenge. Holiday live events are especially successful, as you can leverage the extra time people are spending on their phones. Live events can also allow you to test out potential new game mechanics to see what resonates with players. (Here's a great example of how Wordscapes improved LTV by 40 percent with their 13-week tournaments.)
Bundles: These are typically a combination of all the above, like a limited-time bundle that gives VIPs a new game mode to play against one another, along with a unique collectible item for purchasers of the bundle. Be sure that your bundles also correspond with additional sinks to keep your in-app economy balanced.
Mobile game developers should have a pulse on feedback from their users, and sift through it to find the signals within the noise for how to further improve their games and make their content stickier.
In tandem, studios should know what's happening in their games and leverage analytics to figure out what features users engage with, and what they are actually buying.
These are especially helpful learnings for developers who focus on building games that retain for months or years. Instead of focusing on building new games, hoping for a hit, developers can now look for ways to fine-tune and improve current games. This can be done for a fraction of the time in hopes of gaining and retaining users.
How to build a LiveOps strategy
While at first the idea of LiveOps can seem daunting—setting an attainable strategy,and continuing to build off of it can help.
LiveOps represents flexibility, and an opportunity for game studios to build loyalty and drive engagement with fans and potentially to appeal to new audiences.
Here's an adaptable strategy that can get you started thinking about how LiveOps can benefit your studio:
1) The most important part of your strategy is to listen to users.
Comb through your App Store ratings, ask friends for candid feedback on your game, check analytics platforms, or social media and forums, take a look at similar games in your category to get an idea of what a variety of gameplay can look like. The more data you can gather, the clearer a picture you can get of what part of your mechanics, graphics, etc. are working, and what isn't.
2) Look at your resources.
Can you, or someone on your team make these changes? Do you need to look for extra help to build this out? Answering these questions can help you determine how feasible accomplishing these upgrades can be. You might even need to take a step back and see if there is a scaled-down version that still hits your KPIs.
Make sure you have allocated resources to focus both on existing games and on the development of new games. You can do this by using tools to make the processes easier; server-side changes are best so you don't have to rely on your developers or resubmitting your build to the app stores. With the right tools, you can change everything from in-app purchases (IAP) prices to Leaderboard rewards without ever having to update your game.
Outsource hyper-specialized tasks that are expensive or time-consuming when it makes sense (i.e. high fidelity 3D animation).
As your game grows, so will your need to continue to build out your LiveOps strategy. You'll soon need a dedicated LiveOps team, allowing you to build out your game with scalability in mind.
3) Test and iterate!
Push your test live in an A/B format and see how your update performed. Did users notice? Was there an uptick in usage or time spent in-app vs. your control? Did you get more users to convert on IAP? Take these data points and apply them to future tests and learnings.
Games are becoming even more competitive, with millions of games in the app stores, making it even more expensive to market them and stand out. LiveOps has become a key differentiator for game studios.
For example, franchises like Candy Crush or Pokémon Go have found enduring success and steady revenue because of a powerful LiveOps approach. Studios should take advantage of LiveOps to expand existing titles, and improve the user experience for players to keep them playing for longer.
Creating a LiveOps strategy can look different for every game, so find out what works for you and continue to test.
Learn more about AppLovin's software solutions and Lion Studios.