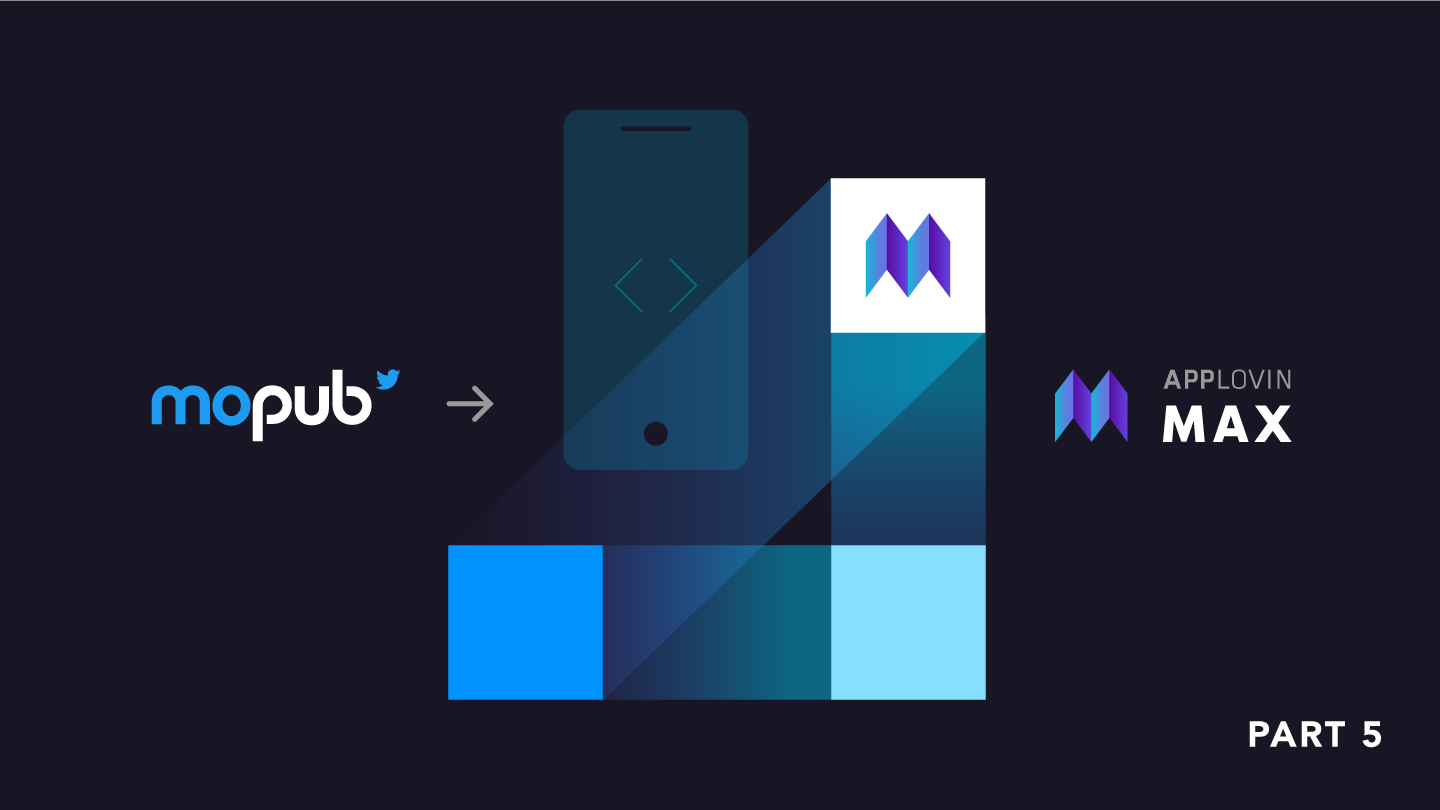 Developers
Developers Moving to MAX: Growth Tools You Need to Know About
MoPub developers migrating to MAX gain exclusive access to new powerful tools to drive growth through user acquisition, automate campaigns with advanced campaign management tools, use machine learning to help increase revenue, and more. Here's a breakdown of the tools MoPub users transitioning to MAX can expect:
IAP ROAS Campaigns — AppDiscovery, part of MAX, gives you an interface to create, manage, and automatically optimize campaigns based on ROAS goals. Take advantage of in-app purchase (IAP) campaigns to increase revenue. AppDiscovery can help you optimize IAP ROAS using automation and machine learning to help efficiently hit your targets.
Ad-ROAS Campaigns
AppDiscovery also enables you to take advantage of Ad ROAS campaigns, which are exclusive to MAX publishers, to increase revenue. Like IAP ROAS campaigns, AppDiscovery can help you optimize your campaign through automation and machine learning to help efficiently hit your targets
Cost Per Purchaser Campaigns — Campaigns optimized towards acquiring purchasers. Define the price you want to pay for a user converting to a purchaser within the first 7 days after installation, and then let the system automatically find the right users for you at that price point.
Event-Optimized Campaigns — Event-based optimization campaigns optimize for a unique event help advertisers target the type of users they want. An event could be something like completing a certain level or registering in the app. With an event-optimized campaign, you have full control of the type of audience you want to attract. Just define the price you want to pay for a user to convert to a desired event in the first 7 days and the system will take care of the rest.
Start your migration to MAX now, and visit our features chart which demonstrates the unparalleled power of this unified MoPub + MAX  platform that provides everything you need to grow your apps – monetization for MAX and user acquisition for AppDiscovery AppLovin and MoPub teams are standing to make this as seamless a transition as possible. Please contact us with any questions.